Our Community Partners & Advertisers
Our community partners are valued businesses that support our civic league by advertising with us; they represent a vital part of our greater neighborhood community. Consider supporting our local businesses and partners that work hard in our community to provide quality products and services to the citizens of the surrounding neighborhoods.
Upscale Avenues Realty Group
Upscale Avenues is the newest locally owned real estate firm in the Norfolk area, whose goal is to create an unmatched buying and selling experience for local consumers. Principal Broker & Owner, Robert Rogers has been a proud resident of Larchmont since 2014 and currently serves on the Larchmont/Edgewater Civic League Board.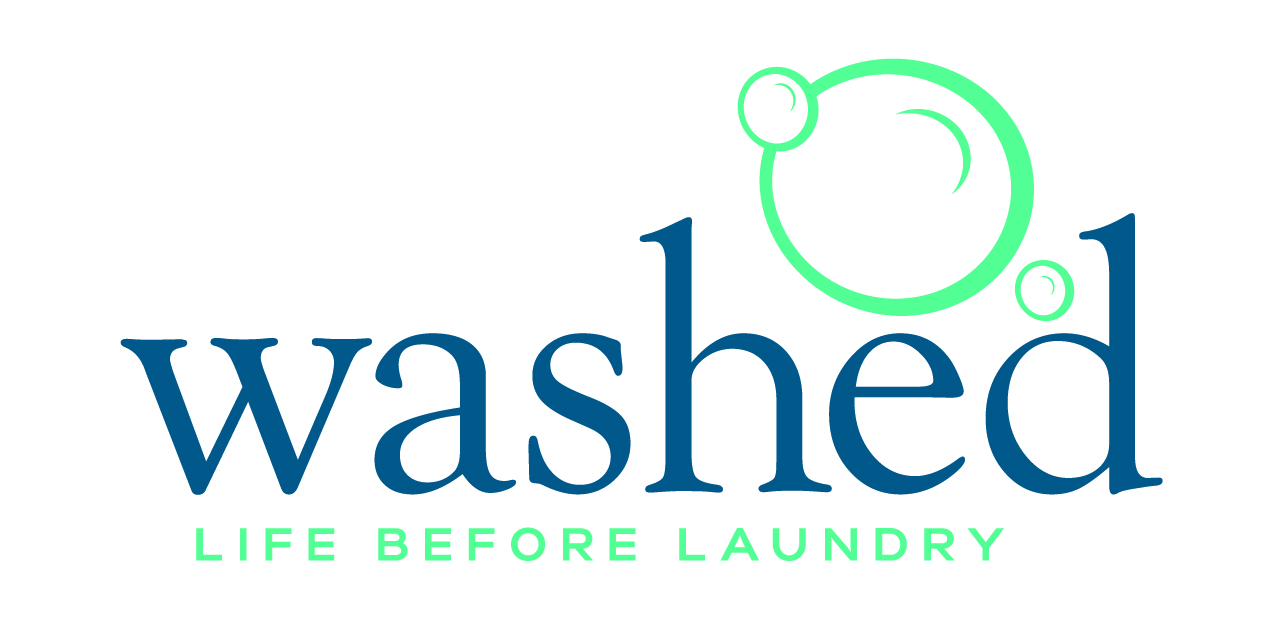 Washed | Life Before Laundry
As parents of three young children, we found ourselves busier than ever and always running short on time to do the things we enjoy. As our kids have grown, our lives have become increasingly busier and we were left wondering "Where does all our time go?" We slowly realized that we (as parents) can only do so much ourselves and still have the time to enjoy our kids and their activities. One area of our lives that we seemed to be spending a lot of time on was laundry…We thought…"How can we fix this?" We realized that if just the task of laundry was completed for us each week, we would get back several hours of time with our kids and each other. We also then realized, if it was a benefit for us, maybe it could be a benefit for others too.
Hair of the Dog Eatery, ODU
Locally owned and operated Hair of the dog serves up a delightful spin on classic comfort foods and traditional breakfast offerings that will keep you coming back for more.
Add a laid back and eclectic atmosphere, 100 bottle beer selection, flexible wine list and an extensive restorative blend of creative Mimosas and Bloody Mary's you have all the components of a great dining experience. Cheers
http://www.hairofthedogva.com/
Hampton BLVD Farmers Market
Come see us every Wednesday 3PM to 7PM, April through September, for all the best in local! Twenty local vendors will gather weekly to bring you fresh-from-the-farm goodness and handmade artisan foods. We'll also have prepared foods that make dinner easy.
We've planned a bonus market for the Sunday before Thanksgiving, so you can pick up all the provisions for your family feast and entertaining! Order your turkey early, as those will sell out.
You'll find us in the parking lot of the Episcopal Church of the Good Shepherd, 7400 Hampton Blvd in Norfolk. Markets are rain or shine, and friendly, leashed dogs are welcome. It's great to know where your food comes from, buy fresh, and support local producers! Follow us on Facebook, Instagram or Twitter, or visit our website at www.HamptonBlvdFarmersMarket.com.
For more information about becoming a community partner of the Larchmont Edgewater Civic League, please contact President, Nate Kinnison at (757) 647-9387 or email ngkinnison@gmail.com